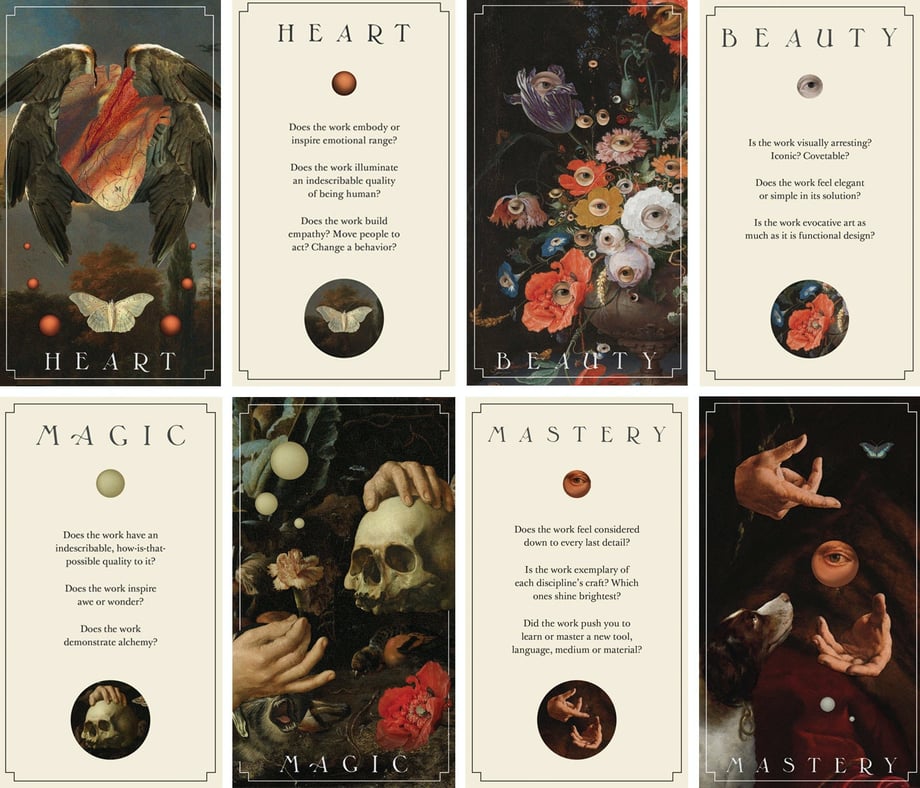 Download the IDEO Lifeline Cards
Sign up for the IDEO blog's newsletter for your free download of the Lifeline Cards, a tool that creates a shared vocabulary for your team to use in critiques. Learn more about the cards here.

If you've already subscribed, thanks! Enter your subscribed email address below to download—we promise not to send you two newsletters.