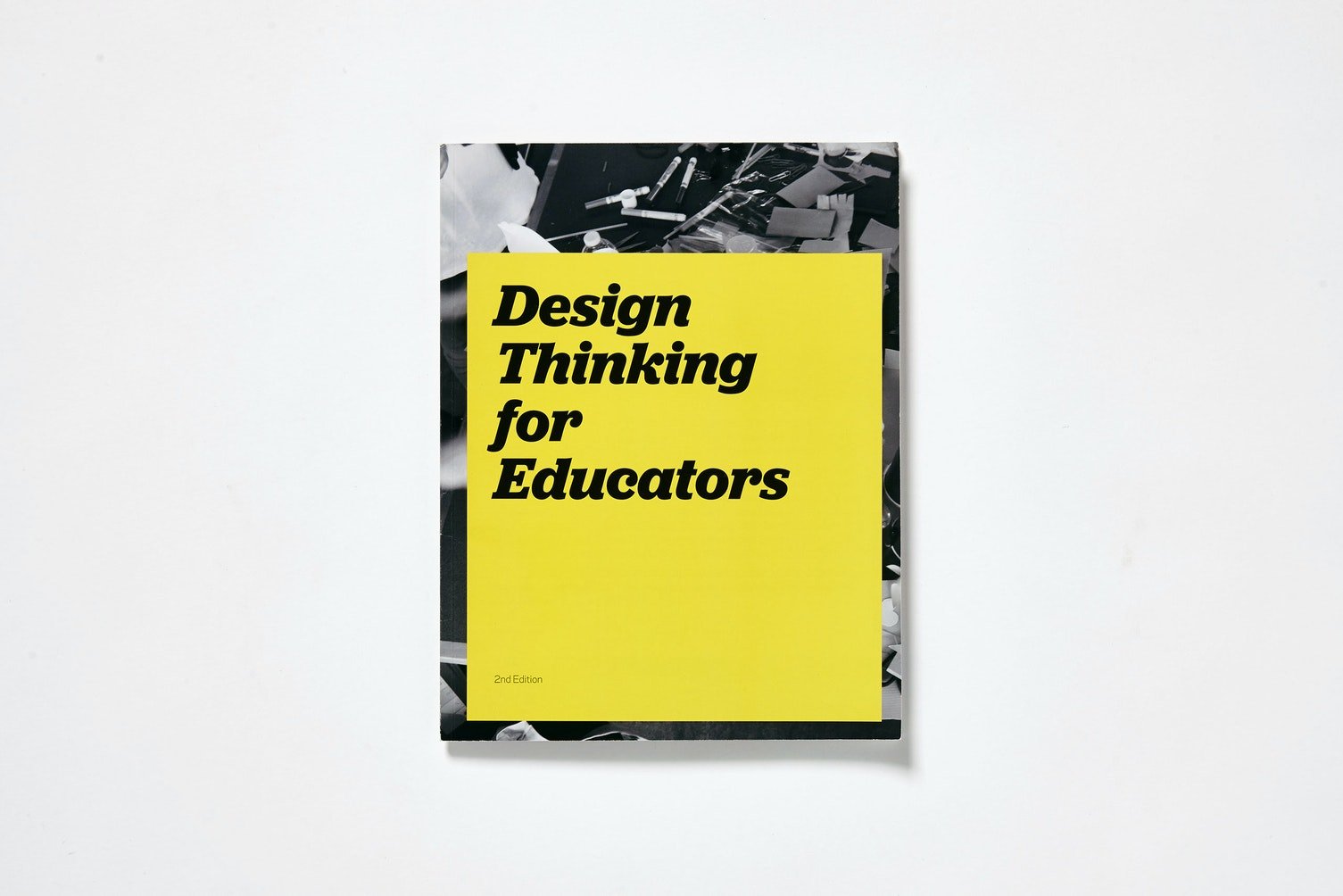 Download the Design Thinking for Educators Toolkit
This toolkit contains a design thinking process overview, methods, and instructions that help you put design thinking into action, and the Designer's Workbook to support your design challenges. Translations are available in Arabic (عربى), Chinese (中文), Czech (čeština), French (Français), German (Deutsch), Korean (한국어), Portuguese (Português), and Spanish (Español).
Fill out the form below to receive the occasional email update from IDEO's Design for Learning team. You'll also receive access to the download options immediately.